Today in History: "Vertigo" Premieres in San Francisco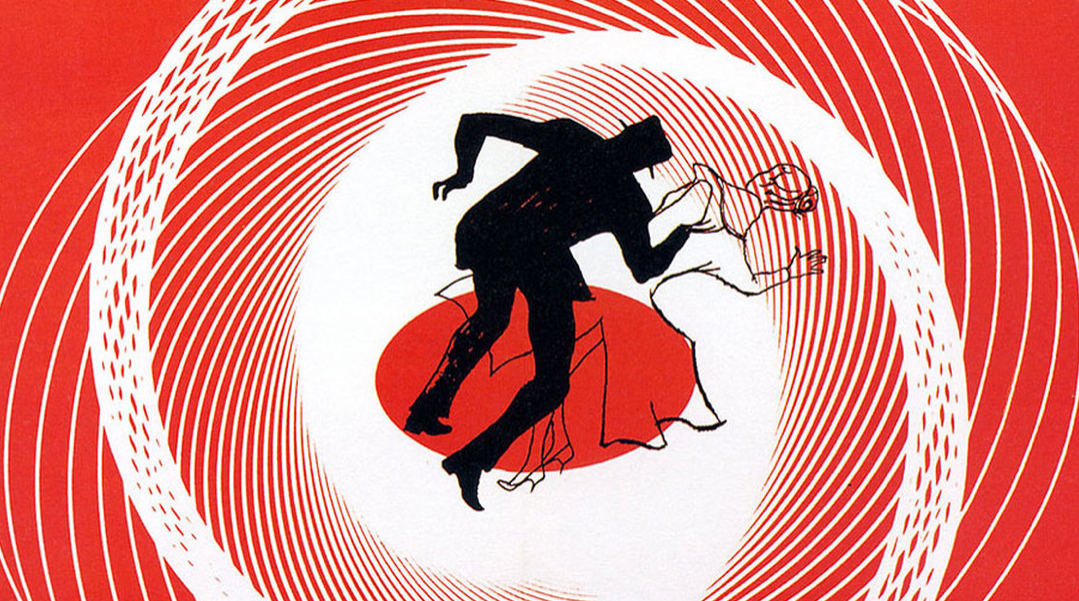 On this date in history — Today, in 1958, Alfred Hitchcock's "Vertigo" premiered in San Francisco, where the film was shot. Today, it considered to be one of the best movies ever made. In fact, this year, the British Film Institute named it the best film ever, sliding "Citizen Kane" into second place.
In The San Francisco of Alfred Hitchcock's "Vertigo" — Place, Pilgrimage, and Commemoration, Douglas A. Cunningham has assembled provocative essays that examine the uniquely integrated relationship that the 1958 film enjoys with the histories and cultural imaginations of California and, more specifically, the San Francisco Bay Area.
For a fun trip down memory lane, take a look at some before and after shots of the actual locations used in the shooting of "Vertigo" and what they look like today courtesy of a blog post from KQED and Reel SF.
Hear more from an KQED interview about a walking tour of "Vertigo" location highlights featured on The California Report which highlights the Scribd excerpt below it.
http://soundcloud.com/kqed/hitchcocks-san-francisco-kqeds
[scribd id=101617034 key=key-2bqxfi1y766b2hnwfsr9 mode=scroll]