Celebrate this Year's Man Booker Longlist on Scribd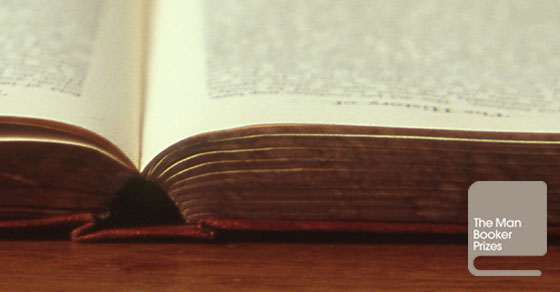 Yesterday saw the release of this year's longlist for the Man Booker Prize, one of the most prestigious literary prizes in the world. This year's longlist is especially significant, as it marks the first time writers from outside the British Commonwealth, Ireland, and Zimbabwe have been included for consideration. Americans claimed four spots in field of thirteen (though Donna Tartt's much-lauded The Goldfinch was markedly absent). We're proud to share some of our favorite titles from this year's nominees on Scribd.
Howard Jacobson already won the Man Booker once, for 2010's The Finkler Question and now he's back in the running with J. On Scribd, we're happy to share two of Jacobson's most celebrated novels, 2006's Kalooki Nights and its followup, The Act of Love. In these two haunting novels of love, loss, and Jewish experience, Jacobson reveals the moral complexity and linguistic precision for which he's been rightly celebrated.
Paul Kingsnorth has made it onto the longlist with his first novel, The Wake. Before turning to fiction, though, he was already well-known for his provocative journalism and activism. In One No, Many Yeses, he investigates the origins and people behind the growing anti-globalization movement. His journeys take him across four continents and introduce him to a colorful cast of individuals, including urban squatters, pie-throwing anarchists, and tribal guerillas who claim to possess magical powers.
Though best known for her 2004 novel, The Jane Austen Book Club, Karen Joy Fowler also happens to be one of the most daring writers of speculative fiction working today. Her Booker-nominated novel, We Are All Completely Beside Ourselves touches on familiar themes in her work, including feminism, family, and the history of science, which reminded us of her writings in The Science of Herself. This small yet powerful collection brings together three of Fowler's stories, as well as a critical essay about the state of feminism and publishing, as well as an interview in which she reveals how Scientology got her started in speculative fiction.
Next, the longlist will be narrowed down to six, with the final winner announced in October. While you're waiting for the winner to be announced, take some time to check out some of our favorite titles from this year's nominees.