Audiobooks are here!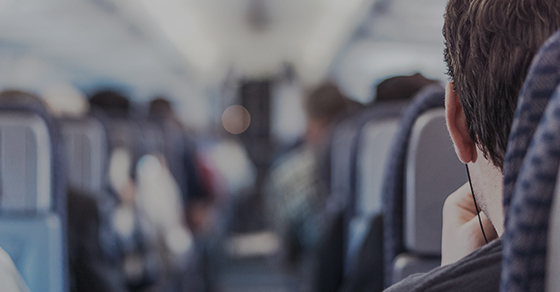 Today is a huge day for Scribd. We've just added more than 30,000 audiobooks to our library, including new releases and bestsellers like The Drop by Dennis Lehane, How to Build a Girl by Caitlin Moran, Bad Feminist by Roxane Gay, The Hard Thing About Hard Things by Ben Horowitz, The Hunger Games Trilogy, and Divergent, all available on Scribd. That makes us (we're extremely pleased to say) the largest unlimited e-book & audiobook subscription service around. Audiobooks have been one of our most requested features since the day we launched, and today we're so excited to say they're here.
Our audiobooks library is incredible. We've got Meryl Streep & Blythe Danner reading John Cheever. And Henry Rollins reading Elmore Leonard. There's also Rosamund Pike reading The Spy Who Loved Me (Too perfect? It just might be). And Allison Janney reading James Grippando. We've got Anderson Cooper, Patti Smith & Michael Chabon reading their memoirs. Beyond those, we have audiophiles' favorite narrators, including Grammy and Audie Award-winners like Jim Dale, Simon Vance & Katherine Kellgren. And those are just the ones we came up with off the top of our head.
Add to that landmark works from contemporary writers like Roberto Bolaño, A.S. Byatt, Colm Tóibín, Peter Matthiessen, and perennial Nobel Prize favorites like Haruki Murakami, Cormac McCarthy & William T. Vollmann.
The commuters around the office are beside themselves. Actually, we're all beside ourselves. And we hope you are, too.