#FridayReads for 9/4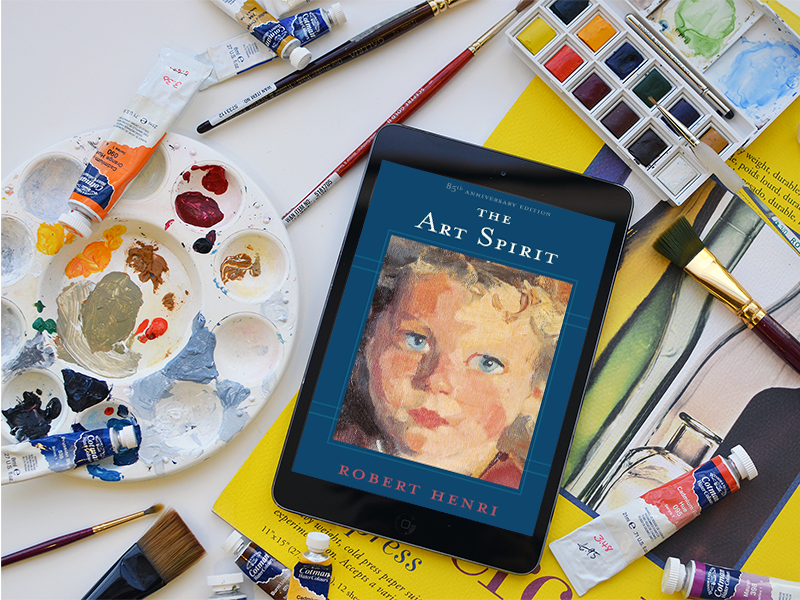 A Walk in the Woods
[button link="https://www.scribd.com/listen/237600049" class="flat_btn" window="yes"]START LISTENING[/button]
Lara: If modern literature is any indication, covering large expanses on foot is a surefire way to find the necessary quiet for introspection, and in many cases, oneself. But A Walk in the Woods author Bill Bryson spares us any inward journey, and after discovering a section of the Appalachian Trail behind his new home, decides instead to tackle the fabled path because hey, "Sounds neat!" While Bryson and his sadly hilarious hiking companion Stephen Katz (whom fans might remember from Bryson's Neither Here, Nor There) don't actually complete the 2,100-mile thru-hike from Georgia's Springer Mountain to Maine's Mt. Katahdin (as they'd initially intended), A Walk in the Woods doesn't disappoint. Bryson breezily whisks you along with every step, weaving daily details with AT history and folklore, and stories of characters met along the way. Bryson's account is, if anything, honest, and his self-deprecating humor might cause you to snort with laughter, or even wince with him, as his eyes are opened to the reality—and majesty—of one of America's finest treasures.

The Murder Complex
[button link="https://www.scribd.com/read/225339817/The-Murder-Complex" class="flat_btn" window="yes"]START READING[/button]
Ashley: I feel like I'm on some mission to find the darkest dystopian out there, and Lindsay Cummings's debut definitely deserves to be towards the top of the list. In a future where humans no longer die of natural causes after finding a cure for a plague (yay! we did something awesome!), the preferred method of population control is murder (lesson: nothing is ever as awesome as it seems). An organization called the Initiative gives out food rations, assigns people jobs, and mandates people follow the Four Commandments. Anyone who breaks the rules will be killed. But the cruelty of the government figures is actually the least intriguing part—far more fascinating is the moral decay of the main characters, Meadow and Zephyr. Told in short chapters that alternate between Meadow's and Zephyr's point of view, The Murder Complex constantly puts them in dangerous situations, so that even when the situation doesn't seem so bad, they kill people with hardly a second thought. This feels disturbingly refreshing, since one of the main critiques of The Hunger Games my friends have is that Katniss almost never kills anyone who doesn't do something reprehensible to deserve it. The brisk pacing keeps the suspense high and the body count even higher.

The Art Spirit
[button link="https://www.scribd.com/read/231017242/The-Art-Spirit" class="flat_btn" window="yes"]START READING[/button]
Leigh: Robert Henri's classic is often referred to as the Bible for artists, and it lives up to its reputation—it's one of the greatest books on art I have encountered. Henri's expert skill as a teacher shines through with timeless advice, and it's influenced countless creators from Walt Disney to David Lynch. Though filled with perceptive instructional details about the process of painting and drawing, it manages to transcend technical lessons and strikes at the core of what it means to be an artist.
Being an artist is a way of life. It has everything to do with how one sees and processes the world around them. The work of making art is expressing what one interprets in its truest form. This spirit of unadulterated expression breathes life into The Art Spirit.
Henri's work will inspire you. As a person, it may make you question how you see the world. As an artist, it may make you reconsider your process. It may frustrate you or push you toward greater aspirations, but it is applicable to anyone who has an interest in creating or seeing the world in a different perspective. As Henri writes, "He who has contemplated has met with himself, is in a state to see into the realities beyond the surfaces of his subject."

Cassada
[button link="https://www.scribd.com/read/251652369/Cassada" class="flat_btn" window="yes"]START READING[/button]
Alex: I fell madly in love with James Salter's prose about a year ago, first with A Sport and a Pastime and then with Light Years. While each of those were appealing to me in plot—the first about new love, the beginning of an affair; the second about the end of love, the dissolution of a marriage—what really hooked me was the writing. Salter's words are like a tide: spare, then lyrical, but constantly flowing, with unbelievable grace, down a page. So I picked up Cassada, his novel about fighter pilots between wars, knowing what I was looking for: those moments when he captures a human experience—whether it's between lovers or comrades—with such a precision and beauty that I find myself rereading the section again and again and again (and then forcing others to read it, too). And, happily, I found it in Cassada as surely as in the others:
"There was suddenly a great deal Isbell wanted to say. They could have talked. They could have pushed the plates aside and leaned forward on their elbows, talking while the dust floated sideways through bolts of sunshine and the eggs turned cold, but it didn't quite happen. The moments don't fulfill themselves always. Somehow they started eating in silence and it was impossible to begin."